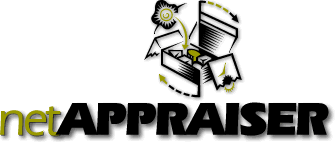 The Ultimate Comparables Database
Simply put, NetAppraiser is the best database application for managing real estate comparables. Fortunately for you, it is much more than just a database. Centralize your comps while taking advantage of creative workflow, powerful features and ease of use that surpasses any forms software on the market.
Let NetAppraiser be your virtual warehouse for accurate comps that flow seamlessly at whatever level you require. Import from your MLS then export direct to your reporting software and more!
Click Here for more information!